External Networks

The Association of Clinical Research Professionals (ACRP) provides global leadership to promote integrity and excellence for the clinical research profession.
---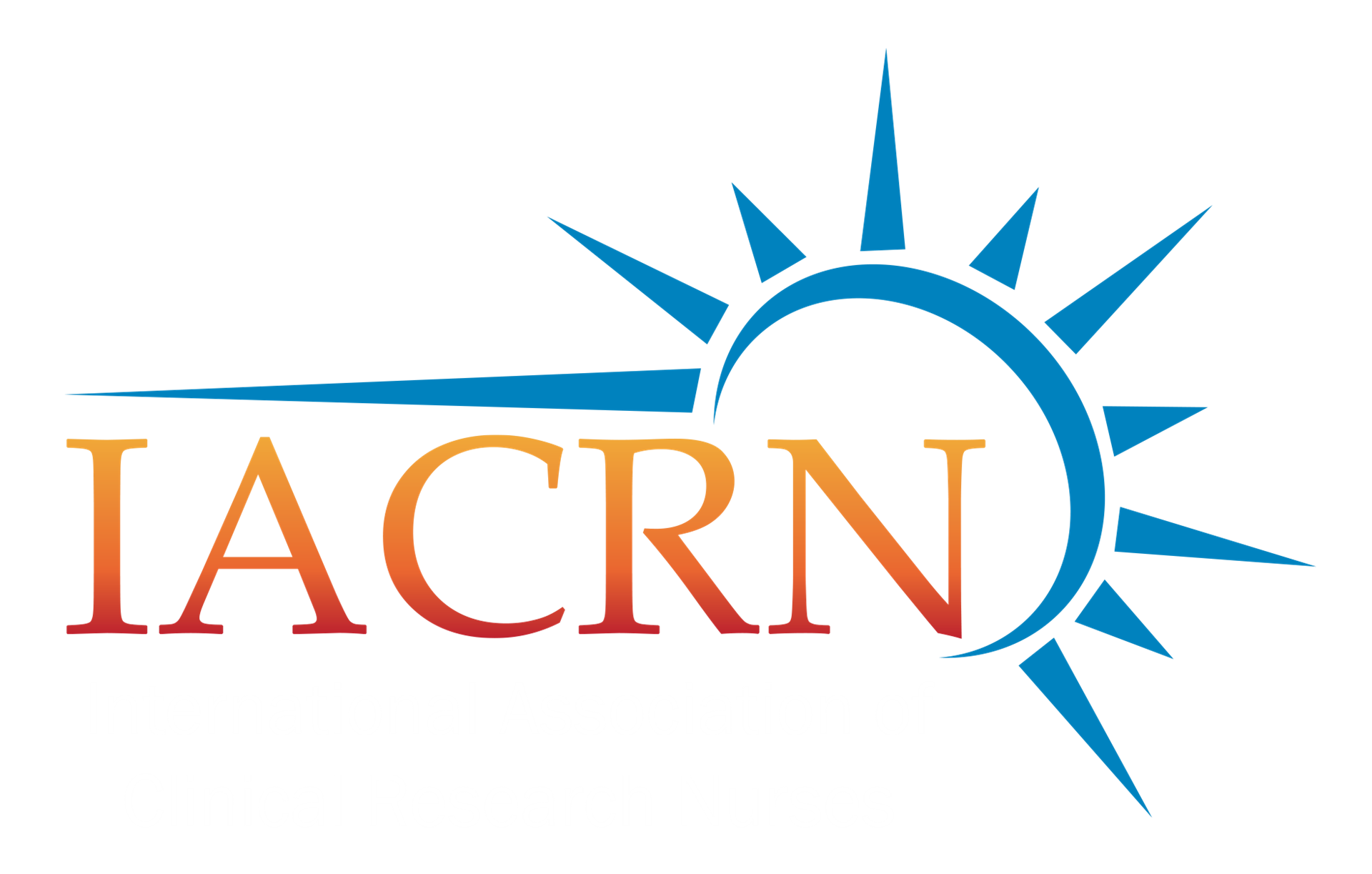 IACRN has a vision for enhancing clinical research quality and safety through specialized nursing practice.
---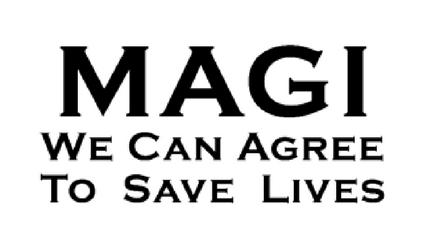 MAGI's mission is to standardize best practices for clinical research operations, business and regulatory compliance. "MAGI" originally stood for Model Agreement Group Initiative, but their scope is now much broader than clinical trial agreements, so the acronym has no meaning.
---

National Council of University Research Administrators (NCURA) serves its members and advances the field of research administration through education and professional development programs, the sharing of knowledge and experience, and by fostering a professional, collegial, and respected community.
---

Public Responsibility in Medicine and Research (PRIM&R) advances the highest ethical standards in the conduct of biomedical, social science, behavioral, and educational research.  They accomplish this mission through education, membership services, professional certification, and public policy initiatives. 
---

The Society of Clinical Research Associates, Inc. is a non-profit, professional organization dedicated to the continuing education and development of clinical research professionals.
---
The Society of Research Administrators International (SRA) is dedicated to the education and professional development of research administrators working in varied organizational settings as well as the advancement of research administration as a profession around the world.
---