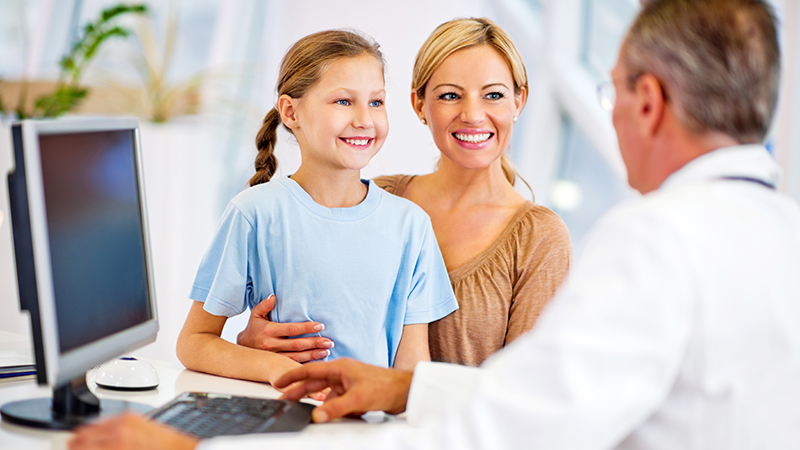 Volunteer to Participate in a Research Study
Contact the Clinical Trial Center at 909-558-5830 or clinicaltrials@llu.edu.
Across the entities of the Loma Linda University Health, researchers conduct numerous clinical trials and human studies to work toward finding cures and transforming lives through clinical research. Clinical studies encompass a wide variety of approaches. Some studies investigate the particular use of a drug or device, while others may observe lifestyle and/or behavioral changes.
Every study is reviewed by the Institutional Review Board (IRB) to ensure that all federal, state, and institutional policies are adhered to. The IRB review works to ensure that all study participants are treated in an ethical manner. Studies posted to this website have been approved by the IRB.
To search studies that are being conducted at Loma Linda University by using ClinicalTrials.gov's search engine click here.
Open and Recruiting Clinical Trials
The Avocado Trial - The Hat Study "Habitual Diet and Avocado Trial"
This study has already received an overwhelming response from potential research subjects in the Loma Linda, Southern California, area. As such, that phone number is currently not accepting new calls regarding this study for the rest of this week. However, potential subjects are still needed in the regions surrounding Penn State University, Tufts University and UCLA and are invited to enroll in avocado studies at those campuses. Learn more
Please use the following links to find trials in the Specialties/Departments listed below. (For cancer related trials, see next section.)
Cancer-Related Clinical Trials
For open and recruiting cancer-related clinical trials, please use the following links:
Pediatric Cancer-Related Studies