Clinical Research Activities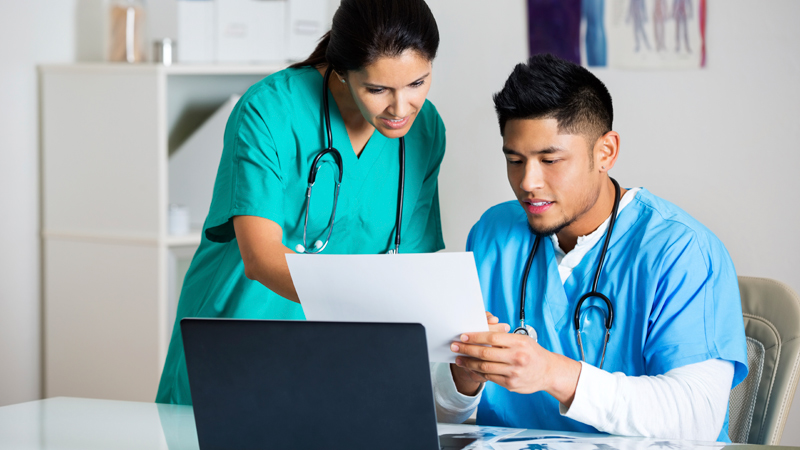 Learn about available training opportunities.
Look through Internal Networks to increase your LLU research connections. Utilize External Networks to extend your affiliations beyond the LLU campus.
Find out "when and where" on our comprehensive calendar. You will find schedule information for meetings, events, deadlines, and more.
Read through articles relevant to your research.