Clinical Trial Center (CTC)
The mission of the Clinical Trial Center (CTC) is to facilitate the timely execution of quality clinical trials with information, resources and expertise in order to foster and promote the clinical trial enterprise within Loma Linda University Health. The CTC provides centralized support for Loma Linda University clinical investigators and departments involving the management of privately and federally-sponsored clinical trials.
Learn more about our clinical research activites and how to participate in a clinical trial.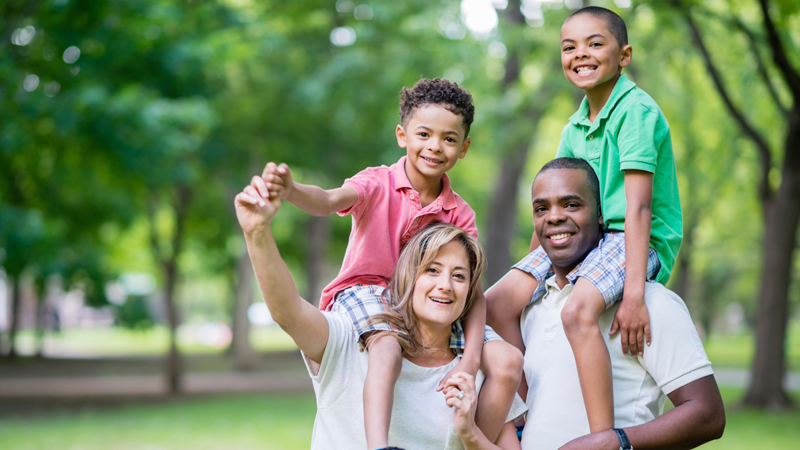 Clinical trials are research studies that test how well new medical approaches work in people. Each study answers scientific questions and tries to find better ways to prevent, screen for, diagnose or treat a disease.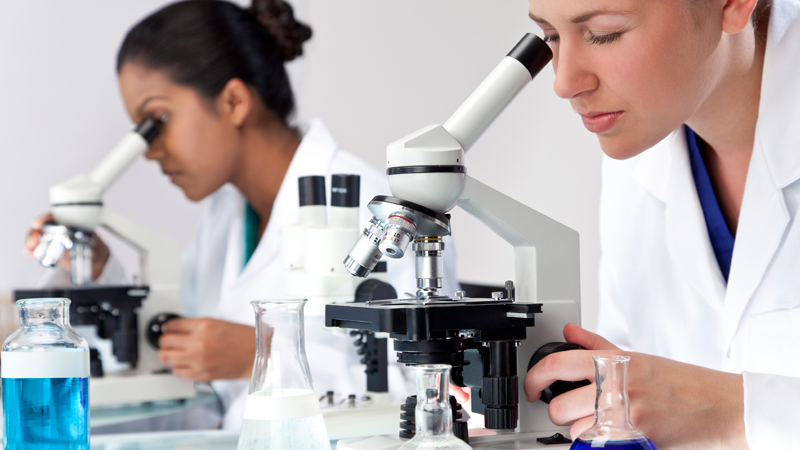 This section acts as a hub for clinical study processing, and is designed to provide investigators and their staff with a comprehensive outline and detailed steps of the required processes in order to achieve the successful and efficient conduct of clinical studies.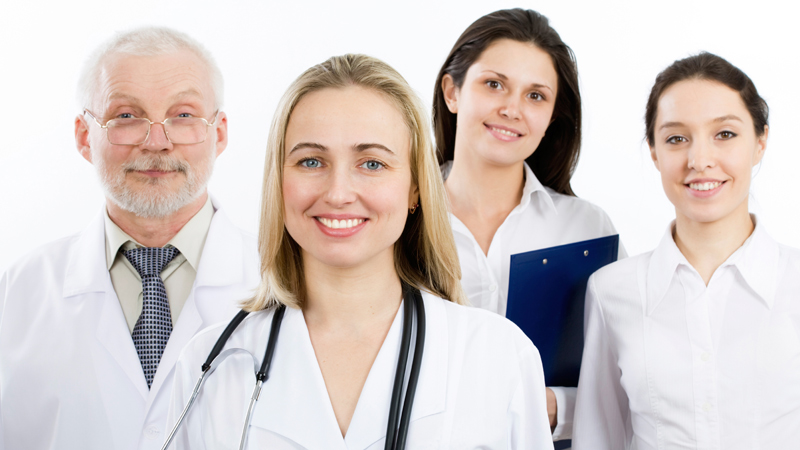 The Clinical Trial Center provides centralized support for LLUH clinical investigators and departments involved in clinical trials. We offer a high level of efficiency and customer service, partnering with you to help make your clinical trial a success.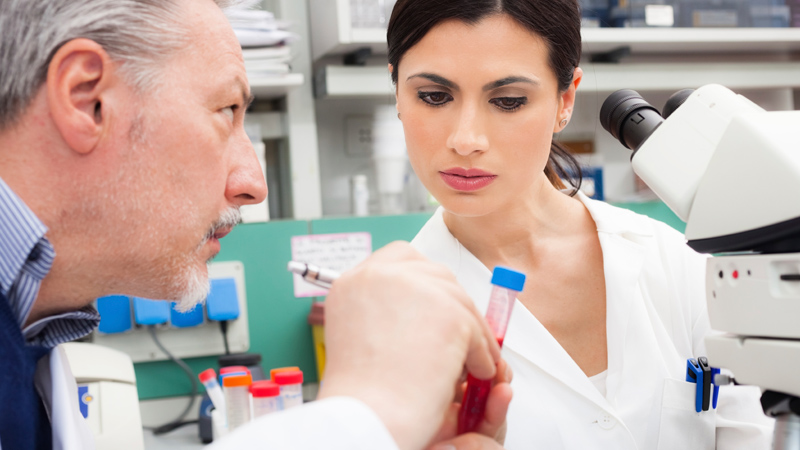 Stay informed with our updates on events, tools and resources to help support your clinical trials research.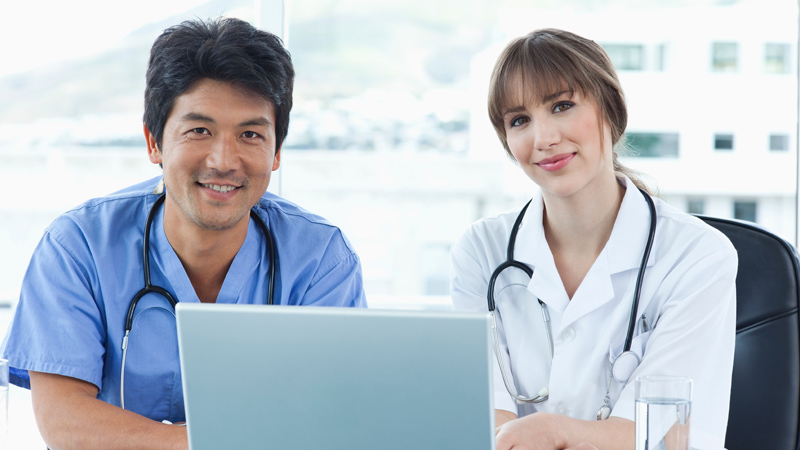 Find out which studies are currently enrolling patients.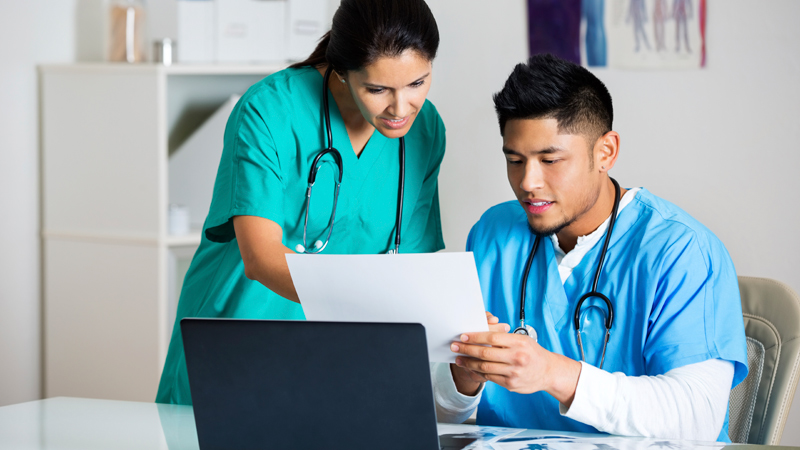 Get valuable resources for managing your clinical study. View processes for industry-sponsored and  principal investigator clinical studies, useful guides and forms for researchers, and links for additional support.